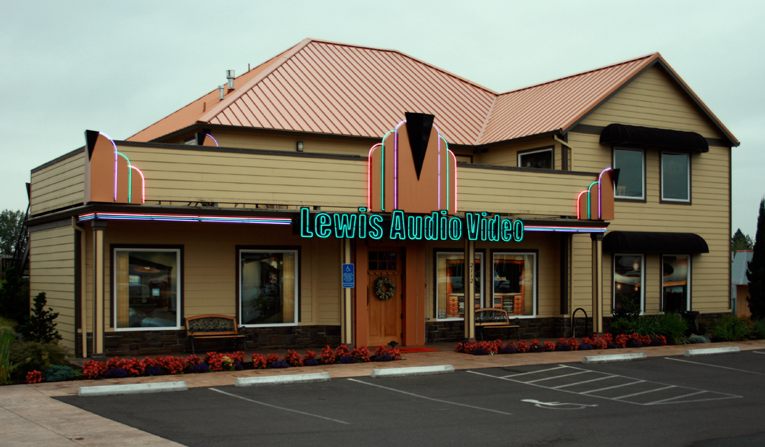 Powell Built Homes Inc. · PO Box 1030 · Newberg, Oregon USA 97132 · Phone 503.793.1814 · Email
matthew@powellbuilt.com


© 2014 Powell Built Homes Inc.
Since the 1940's Powell Construction has been specializing in heavy commercial, light industrial and custom designed commercial projects.  Now operated by Matthew Powell in Newberg, Oregon, Matthew has carried his grandfather's and father's building traditions and standards to Oregon Wine Country.  With commercial buildings ranging from veterinary clinics, an audio and video retail store, wholesale coffee distributors and roasters, and his latest Subway restaurant you can see the elegance, individuality, and quality of Matthew's construction.
Integrity often boils down to doing things the right way.  At Powell Built Homes we plan carefully while selecting property and acquiring permits.  We work closely with city and county planning departments to make sure every detail is addressed and accounted for.  Our high standing with the banking community means smooth going through inspections & appraisals.  Our integrity is in play at every level; for example, we hand pick sub contractors that are leaders in their industry.  Company owner are often seen at our job sites, working along side their crew.